Excel for Construction – Basic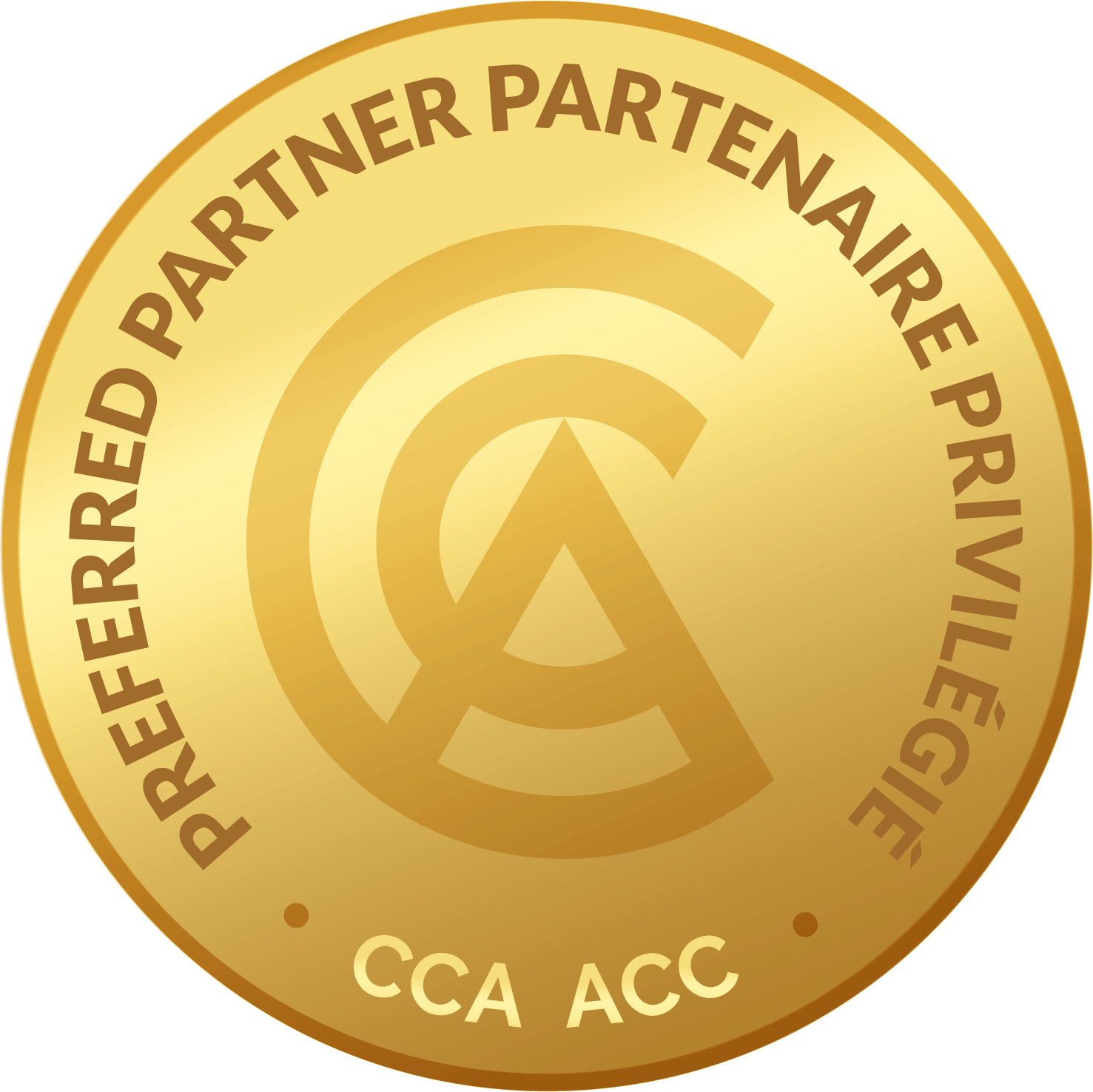 Costs, tracking, lists, schedules, estimates, production rates
Excel is an excellent tool to calculate and track important information. If tasks such as tracking expenses, jobs and equipment, or creating estimates are work that you do, then this course will help save you time and money. If you have ever used a spreadsheet created by someone else and struggled, then this course is for you.
Do you calculate production rates? keep track of costs or budgets? Excel makes these tasks easy and it gives you a record of all your calculations (unlike your calculator). Excel makes it easy to verify your work and enter changes. Our one day workshop will show you how to use Excel to do all these things. Learn to create your own spreadsheets, and change existing ones.
Objectives (The Construction Professional will be able to use Excel to create estimates, track expenses, calculate overruns, track production rates, calculate materials usages)
Create better financial estimates of projects
Calculate and create records of production rates
Maintain better financial records of business expenses
Be able to do tracking of expenses and revenues by job
Prerequisites: Participants should have a basic understanding of how to use a computer(create a letter/email, find files).
Topics Covered:
Basic spreadsheets for simple estimates

Numerical calculations using excel; Calculating Production Rates
Incorporating financial information (estimates) into Word documents
Creating simple estimates
Using formulas; Charting
Creating Budgets

Tracking Expenses

Simple calculations over time – expense tracking
Record Keeping – jobs and equipment
Subtotals – tracking by job or location
Filters – analyzing results
If Statements
Multiple books and Links – job tracking: Year over Year comparisons & Reporting
Linking; Exporting; Conditional Formatting
This instructor-led live webinar will be hosted through join.me, the participants must have Microsoft 365, 2016, or 2013 version of Excel.

dates:




June 14 & 21, 2023 Wed. 1pm – 4pm ET
OR June 28 & July 5, 2023 Wed. 1pm – 4pm ET
OR July 12 & 19, 2023 Wed. 1pm – 4pm ET
OR Aug. 9 & 15, 2023 Wed. & Tue. 1pm – 4pm ET
OR Aug. 23 & 30, 2023 Wed. 1pm – 4pm ET
where:
Instructor-led Live Webinar
TCA member:
$450.00 + HST
non-member:
$550.00 + HST