Blueprint Reading and Estimating Level 1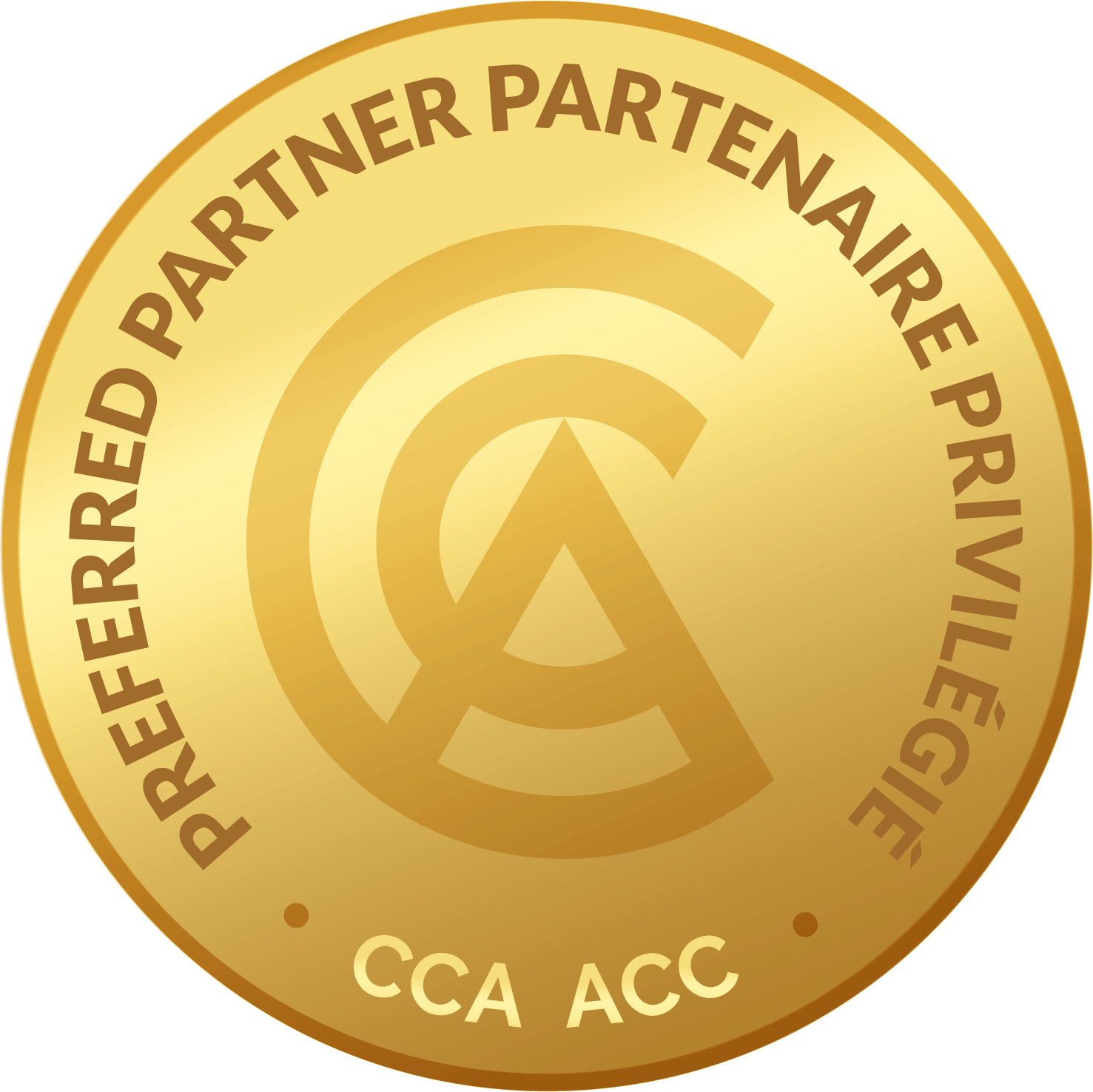 Blueprint reading and estimating is vital in the construction industry and the Level 1 curriculum includes the fundamentals; namely:
How to read and interpret plans and specifications
Understanding construction terminology
Understanding bidding protocols and the bid preparation process
Blueprint Reading & Estimating Level 1 teaches students how to read and interpret bid documents, compartmentalize the scope by trade and practice locating information on a set of construction drawings. Students will become familiar with terms and protocols and practice taking off quantities.
This course is Gold Seal Certified (3 credits). There is a written exam and graduates will receive a certificate from the Construction Institute of Canada.
dates:

Jan. 24 – Mar. 28, 2023
or Apr. 11 – Jun. 13, 2023
schedule:
Tue. 7pm – 9pm ET
instructor(s):

Mr. Clint Kissoon, B.Sc., PQS,
Fenak Estimating Services Ltd.
TCA member:
$550.00 + HST
non-member:
$600.00 + HST
INSTRUCTOR: Prof. Clint Kissoon

Clint Kissoon, President of FENAK Estimating Services Ltd., is a Chartered Quantity Surveyor (MRICS), Chartered Construction Manager (FCIOB), a Professional Quantity Surveyor (PQS(F)), and has written and published several construction textbooks including Cost Control for Contractors, Estimating in Building Construction, and is the Technical Author for the RICS/CIQS Project Monitoring Guidance Note. Clint was the 2009 recipient of the Construction Institute of Canada (TCIC) Chancellor's award for excellence.