Change Management for Construction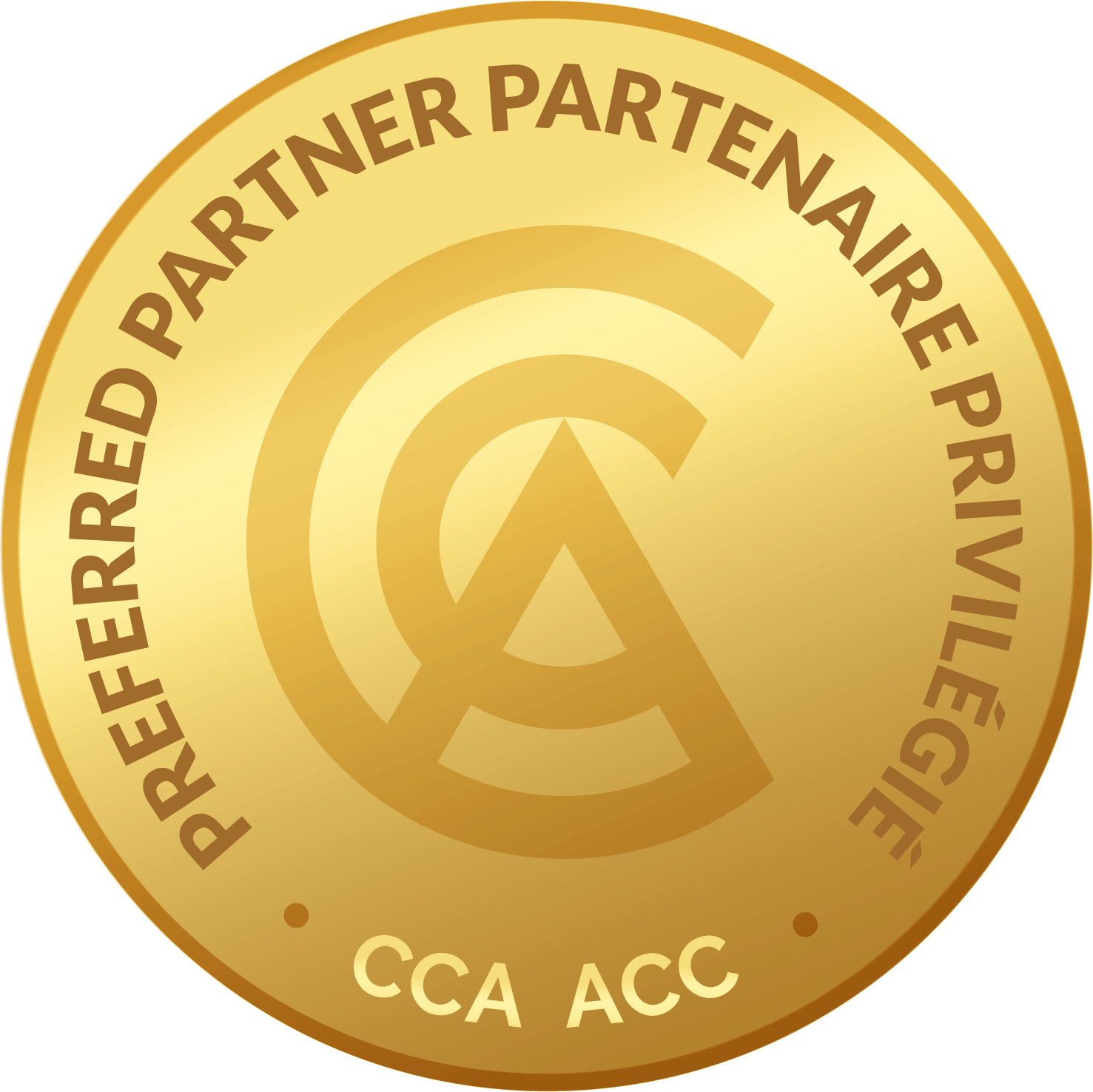 The Canadian Construction Association (CCA) has identified changes in construction projects to be the most significant source of financial issues for subcontractors, owners, architects, consultants and general contractors. Significant savings in the costs of construction projects are achievable by improving change management processes.
Are unplanned changes affecting the profitability of your projects? This course will provide you with the knowledge to implement change management processes to minimize the impact of changes on your projects.
TOPICS:
Sources of Changes on a Construction Site
Identifying Various Types of Changes
Change Order Management
Change Management Process and Documentation
Change Order Logs versus Change Logs
Change Order Pricing: Evaluation and Verification of Costs
Cost Analysis: Evaluation of Delays
Cumulative Effect of Changes
LEARNING Outcomes:
Upon successful completion of this course participants will be able to:
Have a better understanding of how changes affect your projects, profitability and client relationships, and subsequently business and professional success.
Identify changes earlier and minimize any negative impacts of changes.
Create and implement a change management plan, and process within your projects to successfully manage changes.
Improve project outcomes and enhance the success and profitability of your projects.
Who Should Attend: General Contractors, Contractors & Owners.
This is a hands-on workshop and laptops with software ChangesMP are provided for the duration of the course. Maximum enrollment in the workshop is 10 participants.
schedule:
Wed. 8:30am – 4pm
where:
TCA, 70 Leek Cresc., Richmond Hill, ON
Instructor:
ES Computer Technologies & Training
INSTRUCTOR: ES Computer Technologies & Training
Bio to follow.