Construction Claims Preparation & Management – Basic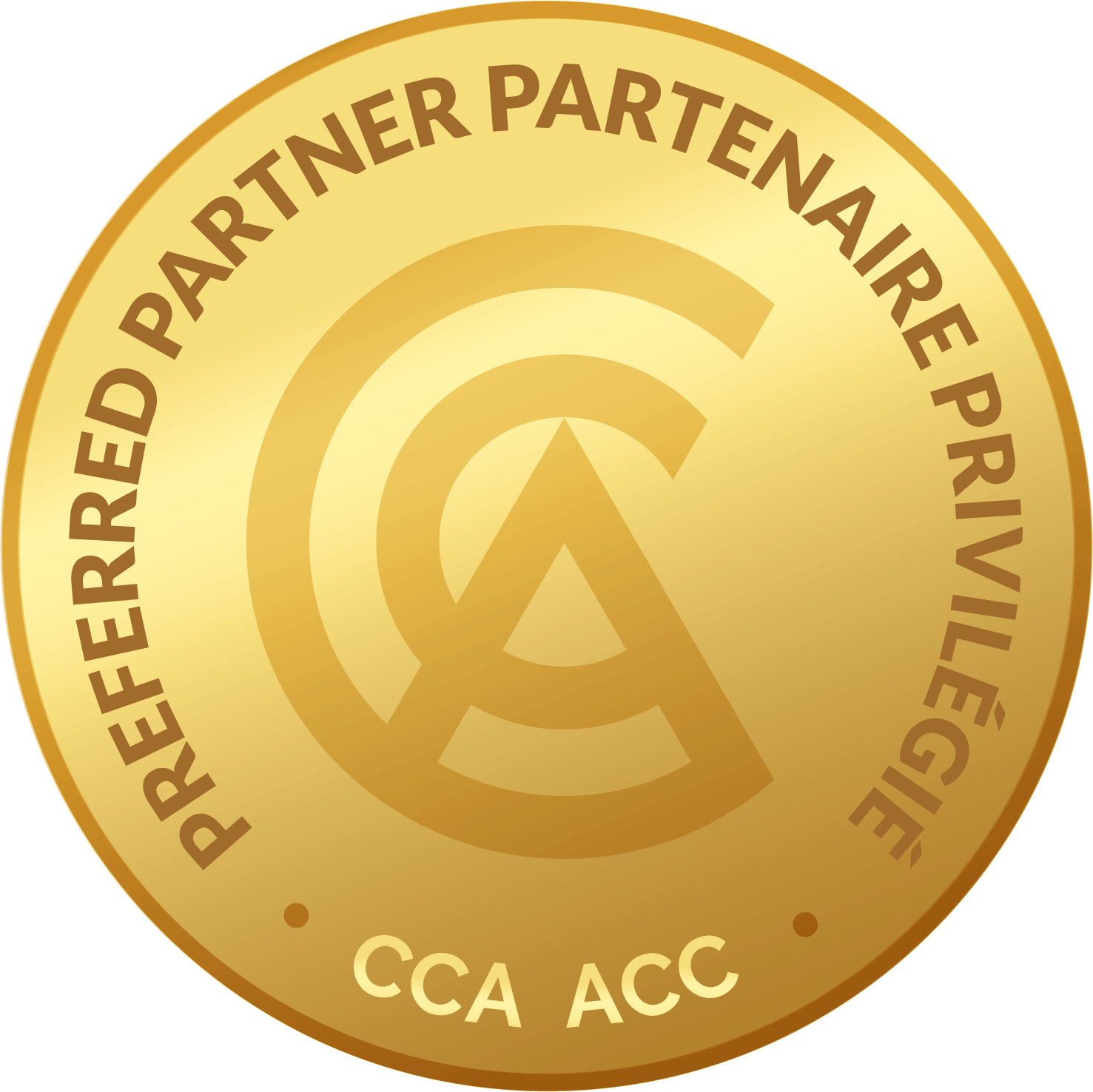 The course is designed around a mixture of lectures and interactive workshop type classroom activities. The course is Gold Seal certified, 2 credits.
Introduction to claims
What are claims and why do they occur?
Contract Law; Tort and Statute Liability
Express and Implied Provisions
Causes of Claims by Owners and Contractors
Dispute Resolution Approaches
Claims Avoidance Tips
Construction contracts
Contract Elements
Contract Formats
Supplementary Conditions – Appropriate vs Inappropriate
Standard Contract Provisions Supplemented – Examples
Claim Related Contract Provisions – CCDC2 and OPSS Examples
Case Study – Workshop format
Case studies
Several case studies will be discussed in a workshop format throughout the 2 day course
Delay analysis
Types of Delays
Schedule Delay Analysis Methods – AACE Best Practice 39R3
Concurrent Delays
How To Choose a Method of Forensic Schedule Delay Analysis
Advantages and Disadvantages of all Methods
Claim documentation
Essential Project Documentation
Structure of a Formal Claim Report and Expert Report
Typical Contents of a Claim Submission
The Principles of Entitlement, Causation and Quantum
The Concept of Excusable, Non-Excusable and Compensable Delays
How to Calculate Lost Labour Productivity, Extended Direct and Indirect Overheads and Unabsorbed Head Office Overhead and Other Claimable Items
Quantification case study
Case Study of an Actual Project claim; Members will analyse and assess the claimed items and amounts in order to conclude a settlement offer; Workshop Format
Who should attend
Project Managers/Construction Managers/ Site Supervisors
Public or private owner
General Contractor/Subcontractor
Estimators, Engineers, Architects
Legal counsels
Course agenda
Day 1, Nov. 25, 2020
1:00 – 1:15 Introductory Remarks
1:15 – 1:45 Introduction to Claims
1:45 – 2:15 Construction Contracts
2:15 – 2:30 Coffee Break
2:30 – 3:15 Construction Contracts (cont'd.)
3:15 – 4:00 Schedule Delay Analysis
Day 2, Nov. 26, 2020
1:00 – 1:45 Schedule Delay Analysis Case Study
1:45 – 2:15 Claim Document & Quantification
2:15 – 2:30 Coffee Break
2:30 – 2:45 Claim Document & Quantification (cont'd.)
2:45 – 3:45 Claim Document Case Study
3:45 – 4:00 Closing Remarks / Q&A
dates:

Nov. 25 & 26, 2020 (2-day course)
Feb. 17 & 18, 2021 (2-day course)
schedule:
Wed. & Thu. 1pm – 4pm
where:
Instructor-led Live Webinar
instructor:
Ron Fernandez, B.A.Sc., P. Eng., GSC
INSTRUCTOR: Ron Fernandez, B.A.Sc., P. Eng., GSC
Ron is founder and Principal of Fernandez Construction Claims Experts, providing dispute resolution services to owners, developers and contractors and expert services to legal counsel. Ron has over 30 years experience in the on-site construction management for civil infrastructure, heavy civil, airports, bridge rehabilitation, wind energy and municipal infrastructure projects. He has prepared over 50 claims and expert reports, attended several mediations, and delivered expert testimony in arbitration proceedings. Ron's extensive experience as a project engineer, project and construction manager on large scale multi-disciplined projects has given Ron the education and experience for understanding project dispute issues and for preparing thorough expert reports to be used in mediation, arbitration or litigation proceedings.