Construction Industry Ethics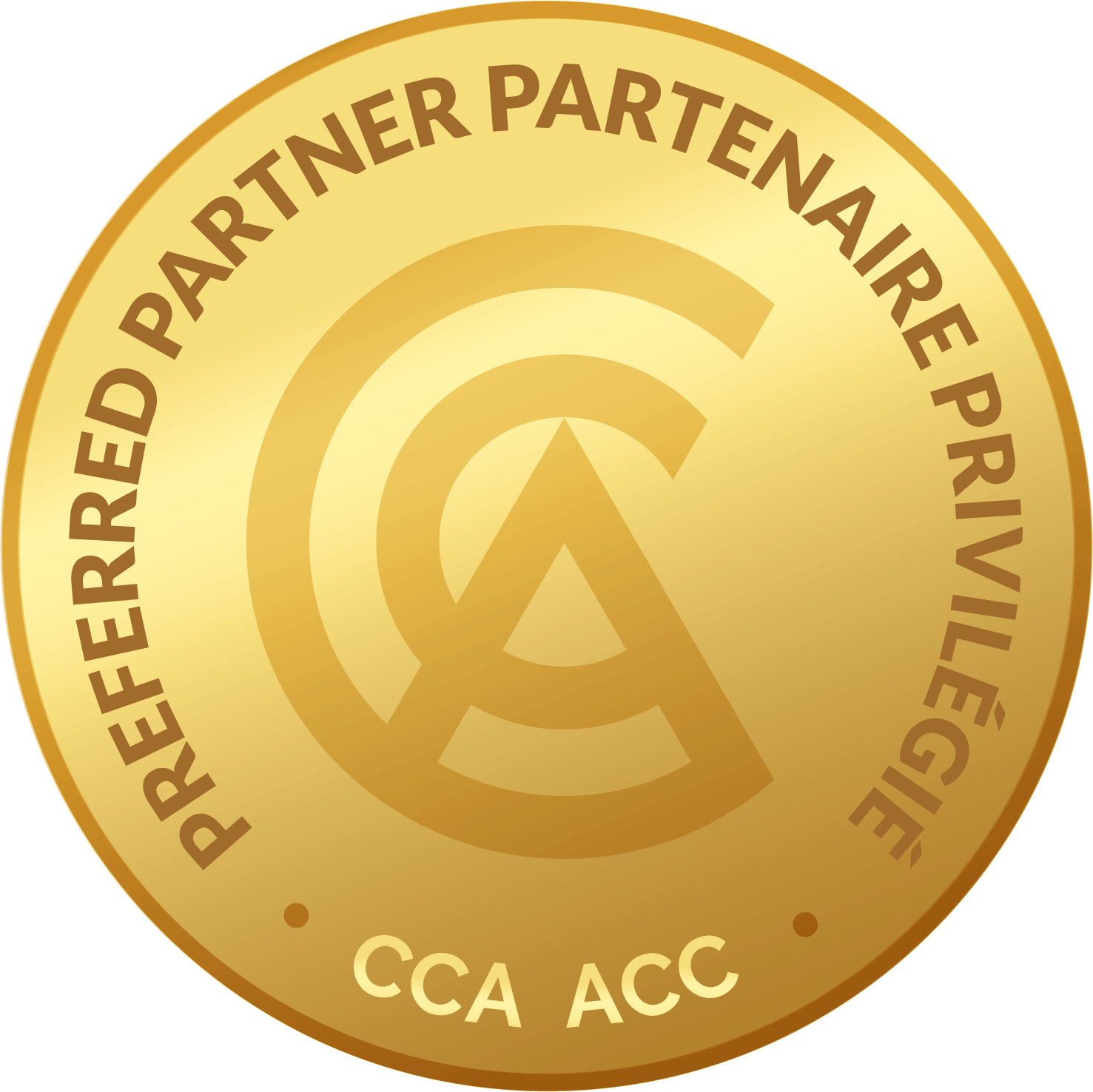 Based on the Gold Seal Certification Guide, all candidates must take the Construction Industry Ethics courses (3 credits) either through e-learning or virtual/in-class format.
This course has been designed to help you understand ethics as it relates to the construction industry. The course contains interactive elements, case studies, practical examples, videos, and a course glossary.
Objectives
Upon completing this course, you will:
Understand what is included in "ethical behaviour"
Be aware of the importance of ethics in business
Know how to make ethical decisions
Recognize ethics in the context of the law
Understand the direct link between ethics and a company's success
Who Should Attend: owner/clients, contractors, supervisors, project managers, etc. who must deal effectively and professionally with employees, sub-trades, owners, clients, engineers, employers, and the public.
Please note the information obtained from or through this course does not constitute legal advice, but is provided as guidelines for using works for educational purposes.
dates:




Mar. 14 & 15, 2023 Tue. & Wed. 1pm – 4:30pm ET
or Mar. 22 & 24, 2023 Wed. & Fri. 8:30am – 12pm ET
or Apr. 14 & 21, 2023 Fri. 1pm – 4:30pm ET
or Aug. 23 & 30, 2023 Wed. 8:30am – 12pm ET
or Oct. 31 & Nov. 2, 2023 Tue. & Thu. 1pm – 4:30pm ET
where:
Instructor-led Live Webinar
instructor:
Derek A. Smith
INSTRUCTOR: Derek A. Smith

A trained design professional for over 15 years, Derek has collaborated on over $300 million in built or contemplated ICI and residential projects. As the CEO of the London & District Construction Association (2007-2012) he acted as employer bargaining agent to General Contractors and Civil Contractors in a successful strike free round (2010). He also chaired the Construction Lien Act Task Force for the Council of Ontario Construction Associations, and is the Executive Officer of the Stratford & Area Builders Association, the largest per capital residential builders association in Canada.