Construction 201 – Essential Leadership Skills for PMs and Coordinators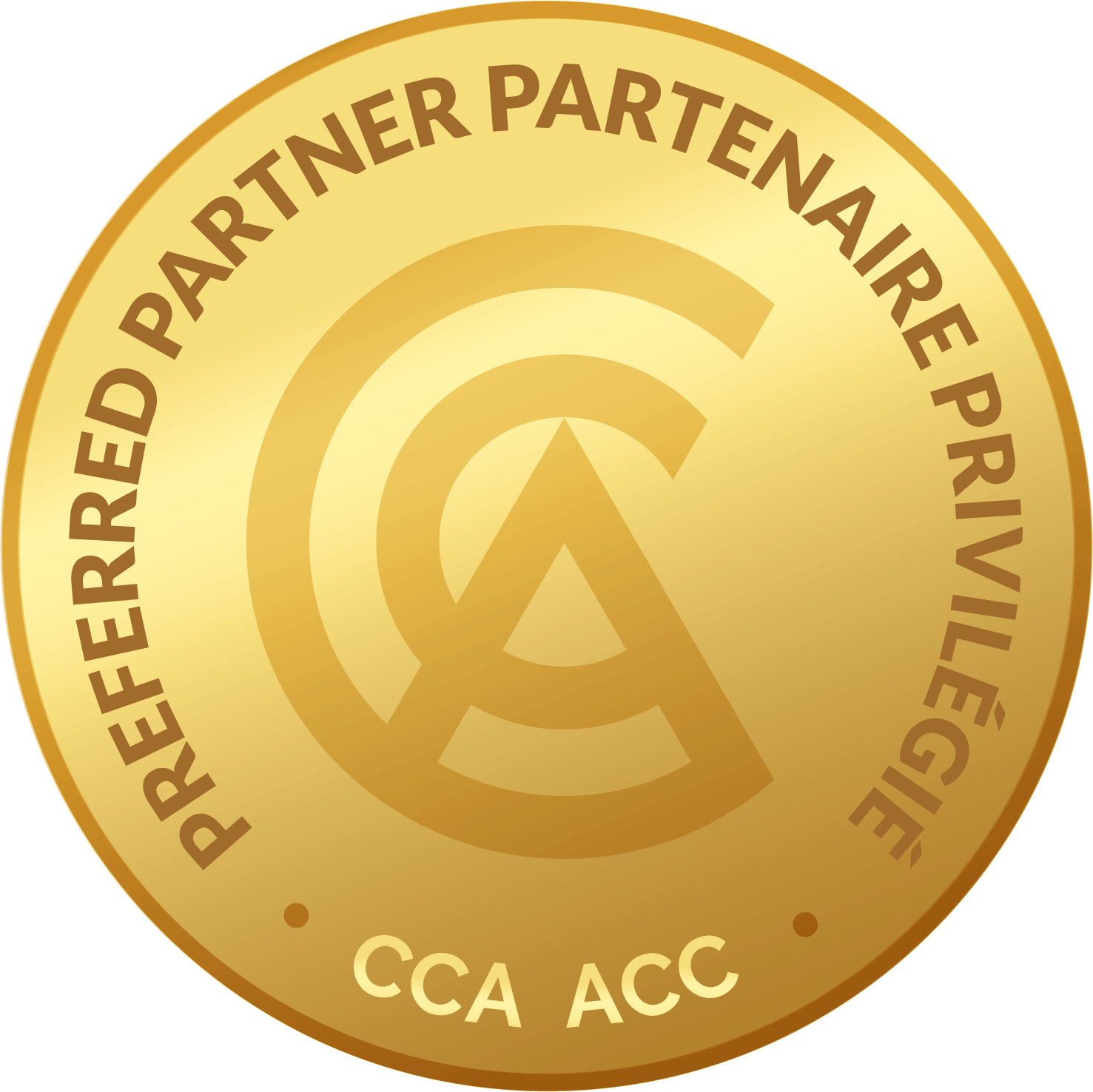 Narrowing our focus following Construction 101, we look into the characteristics that make up a great project manager (PM) or project coordinator. It is widely held that the PM is responsible in the ICI project delivery organizational chart for profitable execution of the project. Leading to financial gain and overall project success; but what makes a PM able to do what they do well?
Many workshops available focus on technology or process systems for construction accounting and other functions, those are narrowly focused skills that can be taught and learned, and TCIC has workshops for those too, but few spend time focusing on the person behind the skill. The soft skills that allows a project manager to be client facing one moment, and fighting fires on site the next moment.
Professionalism, ethical delivery of service to your clients and an ability to find information, communicate clearly, and read a room full of varied interests in a project, is the cornerstone of a good construction project manager. The Construction 201 course uses role playing, group exercises, negotiation skills introducing the participant to the Harvard Program on Negotiation (PON) to assist in recognizing your full potential as a PM and give you tools for success in a very complex supply chain environment.
Upon Successful Completion, participants should be able to:
Locate, assemble and prioritize information in the formative start-up of a project
Host and conduct the pre-construction meeting, with confidence to understand the roles and responsibilities of all contributors to the project team
Assist in the review of the construction contract by understanding clearly all terms and conditions can be met in accordance with commitments made during tender and post tender negotiation
Work with and understand consultants to ensure they deliver to meet your goals
Communicate your goals effectively to a number of different parties, above, sideways and below in the construction project organizational chart
Be able to assess work productivity on-site using simple tools that will support your goals and support your on-site staff.
Gain a basic understanding of mediating conflict
Sharpen intuitive skills associated with "reading the room", and be a more effective negotiator to avoid protracted conflict situations that may lead to project failure.
Overall this is equivalent of a 4 day 30 hour course, with 3 days in-class and 1 day of homework equivalent. It is offered over a two week period, so it can be merged with other work commitments.
dates:
Oct. 4, 5 & 11, 2018
schedule:
Thu. & Fri.(x2) 8:30am – 4:00pm
where:

Mississauga Construction Association,
1900 Minnesota Crt., Ste 122 Mississauga
instructor(s):
Derek A. Smith
TCA member:
$600.00 + HST
non-member:
$700.00 + HST
INSTRUCTOR: Derek A. Smith

A former construction association executive in Ontario, Derek has been serving the Canadian ICI and residential construction sector for 25 years. Since 2013, he delivered over 150 courses to over 2000 attendees. He has mediated disputes in excess of $300K value. His growing firm Constructionlab maintains memberships with the Toronto Construction Association, and TechAlliance of Southwestern Ontario.