Construction Documentation: Essential and Effective Project Records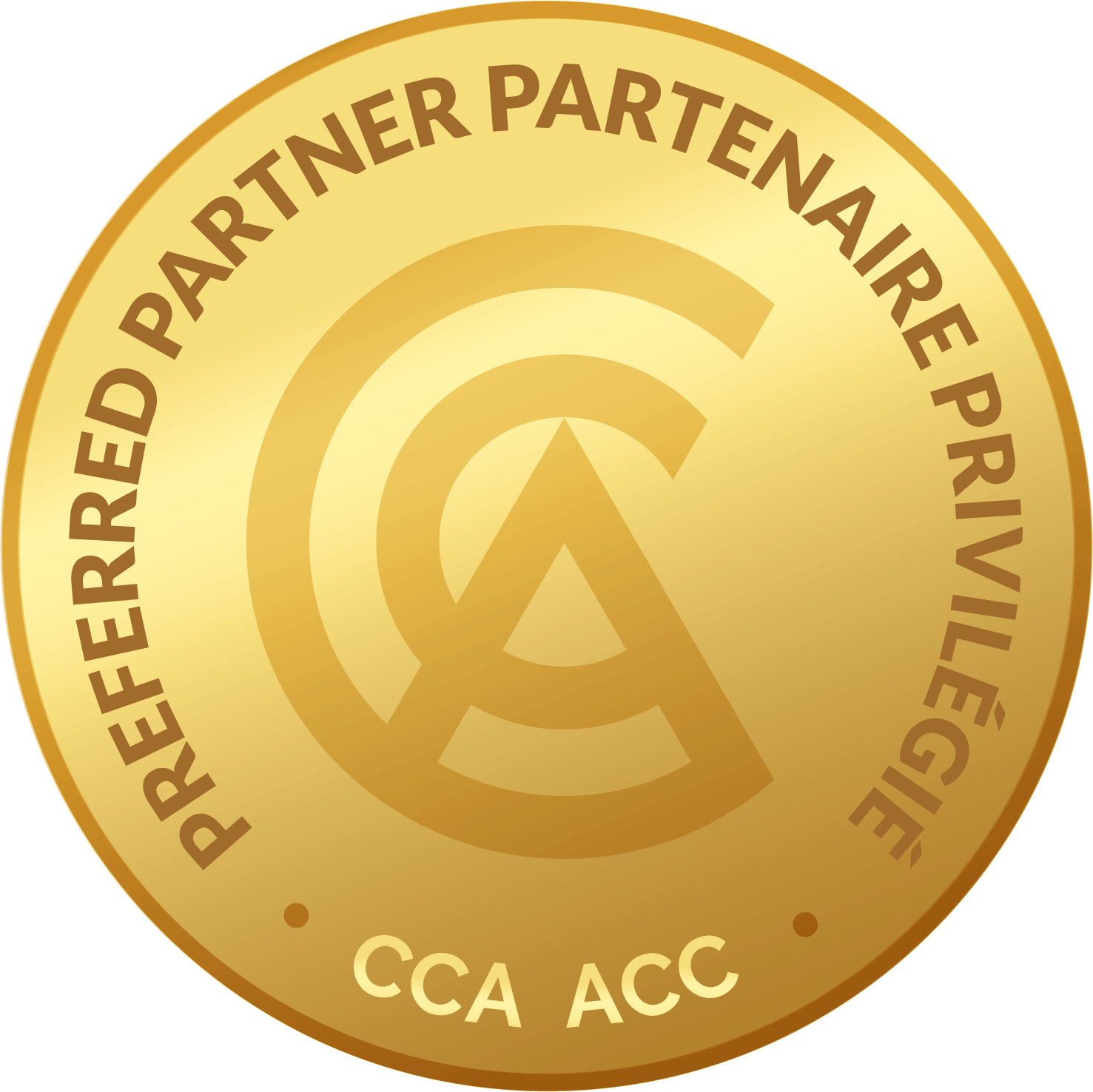 Every General Contractor and Sub Trade needs to have an in-house system for recording the on-site events of a construction project. Procedures for project control are quite simple, as it only requires recording essential project documentation for future estimating purposes but is essential in documenting actual delay impact damages on your projects, when you want to submit a delay impact claim to an Owner or defend a delay claim by a subtrade.
By maintaining effective project records, every contractor will be prepared to advance a delay impact claim to an Owner, for additional costs borne due to lost labour productivity, extended site indirect costs, extended head office costs and additional costs for insurance, bonding and lost opportunity, or defend a delay claim advanced by a subtrade.
Upon completing this course, you will learn the following:
The importance of proper project records for effective management of projects
The importance of proper records for effective presentation of delay impact claims
The principles of Contractual Entitlement, Cause and Effect, and Quantification of Damages
Maintaining Effective Project Records
Guidelines for Effective Construction Documentation (24 Elements)
Construction Attorney's Perspective on Effective Construction Documentation
Who should attend
General Contractors, Sub-Trades, Project Site Coordinators, Project Engineers, Project Site Superintendents, and Project Managers who must deal with Owners, Project Architects and Consulting Engineers
Credits/certificates: This course is Gold Seal certified, 1 credit
schedule:
Tue. 8:30am – 4:45pm
where:
TCA, 70 Leek Cres. Richmond Hill, Ontario
instructor:
Ron Fernandez, B.A.Sc., P. Eng., GSC
INSTRUCTOR: Ron Fernandez, B.A.Sc., P. Eng., GSC
Ron Fernandez has over 30 years' experience in the on-site construction management for civil infrastructure, heavy civil, airports, bridge rehabilitation, wind energy and municipal infrastructure projects. He also has over 12 years' experience as a senior claims consultant preparing construction delay impact claims, expert reports and providing expert testimony on lost labor productivity, schedule delay analysis methodologies, and quantification of damages.