Finance & Accounting for Non-Financial Managers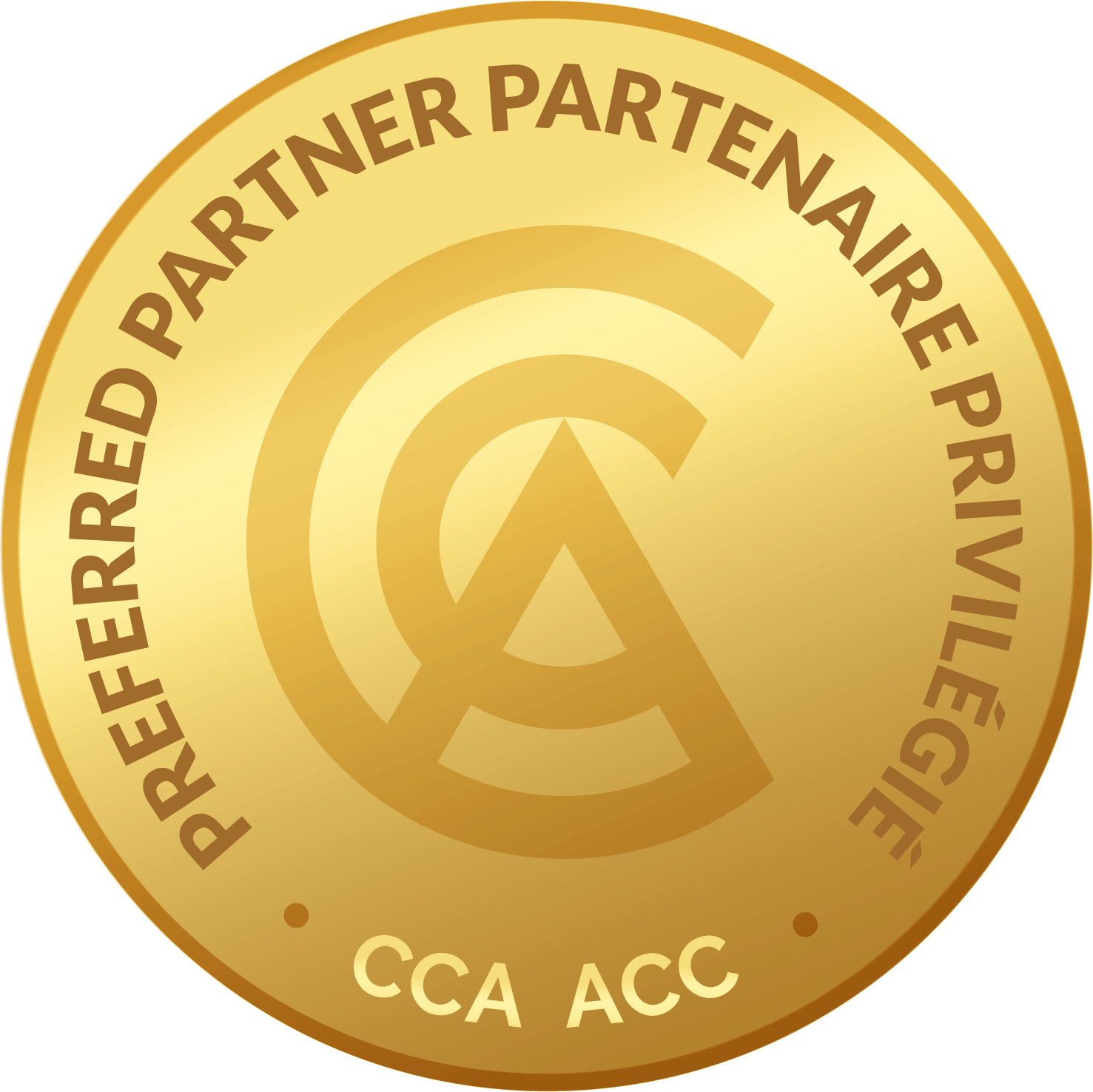 Many contractors have labour productivity concerns, high overhead costs, below-budget profits and one continuous headache with cash-flow.  If you're responsible for any aspect of profitability in your company and you've never been trained to read, produce and analyze financial reports, you need to take this course to discover where expenses and profits are hiding.
This is not a sit and listen event. This is an interactive 12-hour course with hands-on exercises that walk you through each step of the financial process.
Learning outcomes:
Why accountants do what they do
Forecasting project cash flows
Generally Accepted Accounting Practices (GAAP)
Benefits of Net Present Value (NPV) calculations
Understanding financial terminology
Controlling results with KPIs (Key Performance Indicators)
Monthly financial reporting package
Why revenue and cost accruals produce reliable financial statements
Using reports and analyses to monitor strengths and weaknesses
The real costs of lost productivity
Controlling overhead costs with gross profit factors
Developing a profit plan and revenue goals with just 3 numbers
How to increase profits, reduce costs and improve cash flow
Who Should Attend:
Non-financial managers in the construction industry which include project managers, coordinators, estimators, field superintendents, Gold Seal candidates, owners and senior managers.
Gold Seal Credits: 2
Note: the comprehensive course manual filled with the methods and strategies is included for your future reference.
Testimonials
You are so sincere and compassionate in your delivery. Now I understand why accountants do what they do and that their goals are to help contractors improve their businesses.
Thanks for helping us understand how much cash is needed to start a project, how each employee's actions impact profitability and how simple factors can be used to assess and control overhead costs.
dates:


Oct. 24 – 26, 2023
OR Jan. 23 - 25, 2024
OR May 7 – 8, 2024
schedule:
Tue. – Thu. 11am – 3pm ET
instructor(s):
Wayne Newell
TCA member:
$550.00 + HST
non-member:
$600.00 + HST
INSTRUCTOR: Wayne Newell

For over 35 years Wayne has provided financial leadership to companies throughout Canada, the United States and the Caribbean. As a former Certified Management Accountant (now retired), he has a deep background in accounting for construction contracting. He presents specific techniques, methods and strategies that help companies increase profits, control costs and improve cash flows. In the past twenty years, Wayne has taught over 3,500 construction professionals, from St. John's to Victoria.