Intro to Microsoft Project for Construction workshop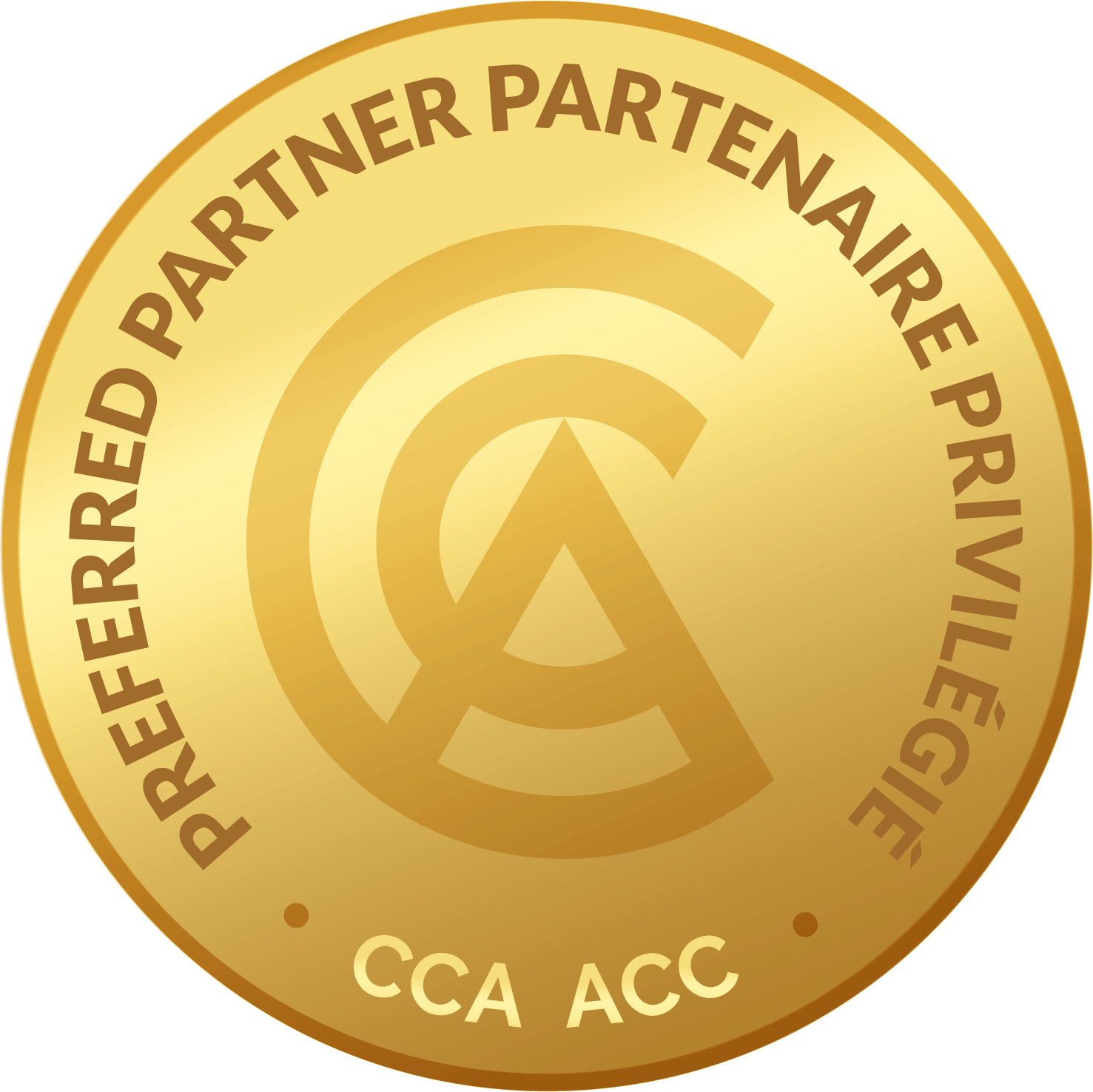 Create Gantt Charts that automatically update your project plan when you change one date. • Produce 2 week look-ahead reports and To-Do lists at the press of a button. • Manage your project better and control the paperwork. • Learn to utilize MS Project effectively.

The typical PM must juggle dozens of functions and hundreds of tasks all while trying to stay on budget, meet deadlines and keep every stakeholder informed. This workshop will demonstrate how to use MS Project to meet these challenges.
Participants will learn to:
Translate estimates into schedules in MS Project and verify accuracy.
Submit electronic project plans and Gantt charts with bids.
Manage workloads and workflow.
Topics include:
Project Planning:
Create a basic project plan including Work Breakdown Schedule and dependencies
Verify against Estimates
Incorporate Milestones and significant dates
Identify/Manage the Critical Path
Incorporate Job Deadlines
Identify Slack and Project float
Create an 'Early Start' and 'Early Finish' Schedule
Create a 'Late Start' and 'Late Finish' Schedule
Incorporate subcontractors, crews, equipment, labour and skilled trades in resource assignments
Create Gantt Charts, Network Diagrams and Trade Calendars
Identify conflicts & Create a trade Tracking and/or manpower resource schedule
Create time lines & baseline schedules
Track Job Progress:
Generate Cash Flow reports
Performance against Budget
Look-Ahead and Trade Schedule reports
Compare Performance against Baseline
Project Closeout – best practices
Change Management
Projected versus actual time lines
Projected versus actual costs
2 week look-ahead for site supervisors
Rain days
Due dates
Changes in subcontractor timelines
Critical path changes and warnings
Working days
Milestones reports
Compare baselines and As-Built's for claims processes
Current activities, slipping task and completed task reports
Cash flows and earned value
Enrollment is limited to 12 persons to ensure that each participant receives individualized attention. This is a hands-on workshop and laptops with software are provided for the duration of the course. CCA has accredited this course for 2 Gold Seal Special Industry Credits (SIC).
schedule:
Wed. & Thu. 8:30am – 4:30pm
where:
70 Leek Crescent, Richmond Hill L4B 1H1
instructor(s):

Anne Leroux, P.Eng.,
ES Computer Training Instructor
TCA member:
$750.00 + HST
non-member:
$850.00 + HST
INSTRUCTOR: Anne Leroux, P.Eng., ES Computer Training Instructor

Anne Leroux is a founding partner of ES Computer Training and Technologies, and has propelled ESCTT into the position of one of the top-rated IT training companies in North America. She has over 25 years experience in construction engineering and project management, and is responsible for the development and implementation of numerous software programs used in the construction and architectural industries today.