Construction 201 – PM and Field Supervisor Master Class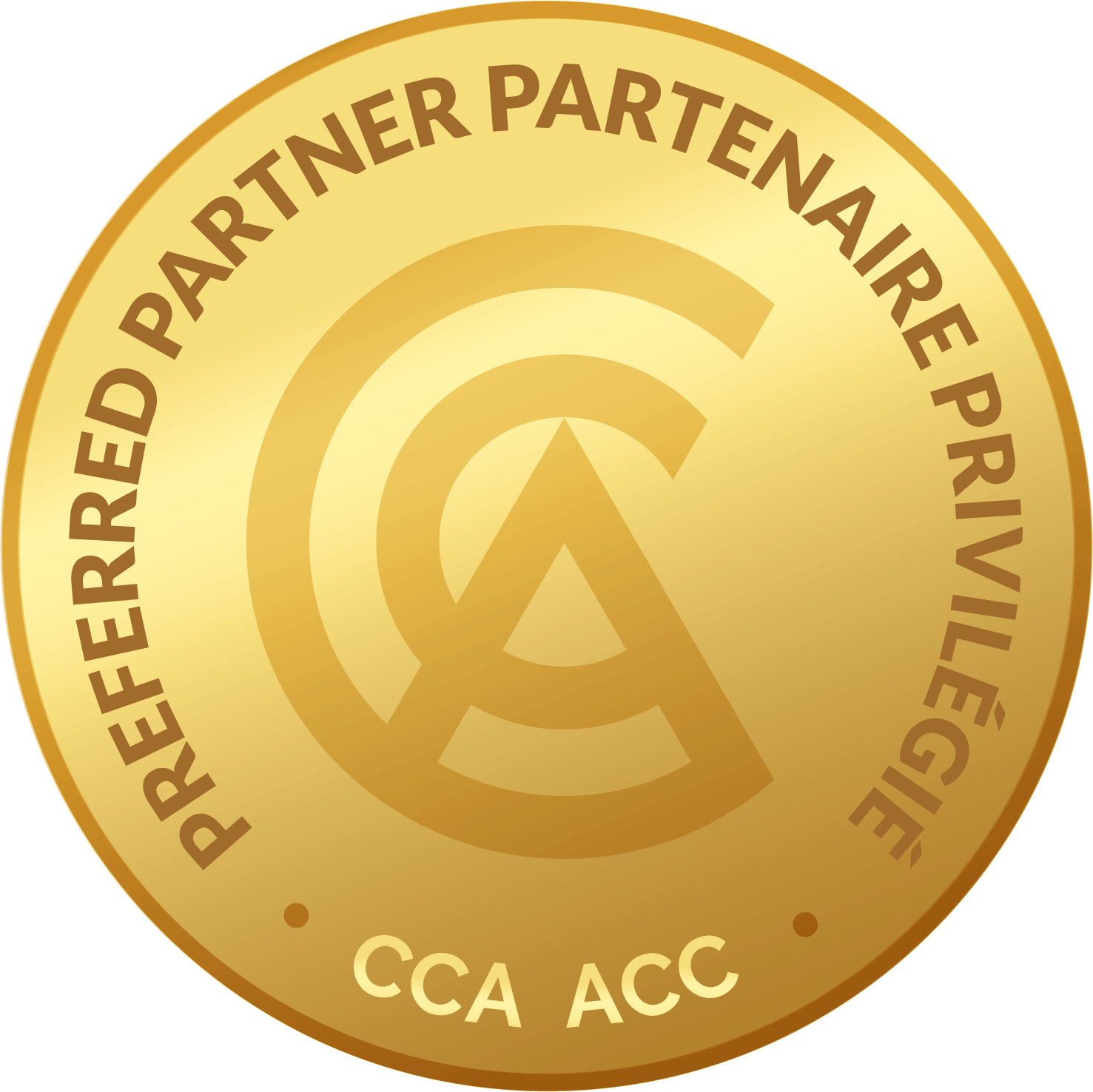 This series of courses is designed to refine essential leadership skills needed by project managers, project coordinators and field supervision.
The modern construction project requires project managers, coordinators and site leadership to interface with more stakeholders than ever. Today, projects are more complex to deliver, and are being required to be delivered in record time. Combine this pressure with varying interests across the project lifecycle between the design and compliance desires of consultants, desires of owners and owner's representatives, and ultimately the economics of returning on an investment, and modern project leadership must be able to adapt and balance the interests of all stakeholders to ensure project success. It also means, we have to practice our own leadership skills.
There is no prerequisite and enrollment priorities for any modules of this program.
PM and Field Supervisor Master Class Module 1 – Negotiation
Oct. 25, 2019 Fri. 8:30am – 4pm (Richmond Hill)
A 1 day introduction to a 4 day series prepares attendees to consider personal soft skills needed to excel in a complex supply chain, this course is aimed at refining negotiation skills, communication skills and studies personality traits while leveraging the leadership teaching of world famous anthropologist Simon Sinek. Discover how to analyze your BATNA and WAP when being presented with options to negotiate a resolution to a dispute.
Learning Outcomes:
Learn and understand the definition of Project management as defined by PMBOK

Learn and understand the Project maturity model as it relates to construction

Understand and deploy the 7 elements of principled negotiation

Learn the behaviours of a successful negotiator

Introduction to the Harvard Program on Negotiation

Apply your BATNA and WAP consciously in your next negotiation

Active listening to refine collaboration
PM and Field Supervisor Master Class Module 2 – Communication
Nov. 15, 2019 Fri. 8:30am – 4pm (Richmond Hill)
Module 2 refines, captures and exercises communication skills required to be an effective communicator on a project site. Skills that rarely get formally practiced include verbal and non-verbal communication. Effective digital communication and when not to use it. We examine the circle of safety needed to ensure all participants in your project organization are working in an effective and optimal manner.
Learning Outcomes:
Map a communications model for different projects, hierarchical and flat

Developing a circle of safety model that will optimize performance of your entire construction team, top to bottom

1 way and 2 way communication exercises

How good of a Communicator are you? - Personal Test

Learn constructive and destructive response styles that develop empathy
PM and Field Supervisor Master Class Module 3 – Productivity
Nov. 19, 2019 Tue. 8:30am – 4pm (Richmond Hill)
Clear understanding of productivity challenges that a leader faces on a project site working in a complex supply chain forms the focus of Module 3. Using tools available today, along with technology advances including wearables and site data analysis means the project manager and field supervision can be more effective than ever before. Basic human conditions that can be met or exceeded on site will carve out that efficiency edge every company needs to succeed in delivering quality projects on time and on budget.
Learning Outcomes:
Charting the "split" where projects tend to begin to show signs of stress

Human needs to remain productive

Health and Safety results in higher productivity

Field tests for productivity assessment

Resolving contractual and scope conflict effectively to improve productivity
PM and Field Supervisor Master Class Module 4 – Leadership
Nov. 22, 2019 Fri, 8:30am – 4pm (Richmond Hill)
Leadership is a choice, a decision an individual makes to lead a team, large or small. It is not a rank in an organization and it does not come for free from the rest of the group - to those that choose to lead. This 1 day module examines the qualities, skill, suitability, and functionality of leadership and what it means on a construction project at various phases of the work. Much less daunting than one may think, we break down into simple terms the basics of leadership to build a highly effective organization.
Learning Outcomes:
Identify Ego States physically and emotionally

Identify and analyze 16 Types of Personalities

Assessing your Leadership Style

Behaviours that work for and against leadership selection

Deploying the circle of safety to motivate your team
Duration (each module/day): 1 day. 8:30am – 4pm
Upon successful completion of each module, participants are entitled to apply for Gold Seal credit (1 credit per module, total of 4 credits).
dates:
(Richmond Hill)


Module 1 – Fri. Oct. 25, 2019
Module 2 – Fri. Nov. 15, 2019
Module 3 – Tue. Nov. 19, 2019
Module 4 – Fri. Nov. 22, 2019
where:
TCA, 70 Leek Cres. Richmond Hill, Ontario
schedule:
8:30am – 4:00pm
instructor(s):
Derek A. Smith
TCA member:

$250.00 + HST (each module/day)
$1000.00 + HST (4 modules)
non-member:

$350.00 + HST (each module/day)
$1200.00 + HST (4 modules)
INSTRUCTOR: Derek A. Smith

A former construction association executive in Ontario, Derek has been serving the Canadian ICI and residential construction sector for 25 years. Since 2013, he delivered over 150 courses to over 2000 attendees. He has mediated disputes in excess of $300K value. His growing firm Constructionlab maintains memberships with the Toronto Construction Association, and TechAlliance of Southwestern Ontario.