Responding to a Proposal to Win the Project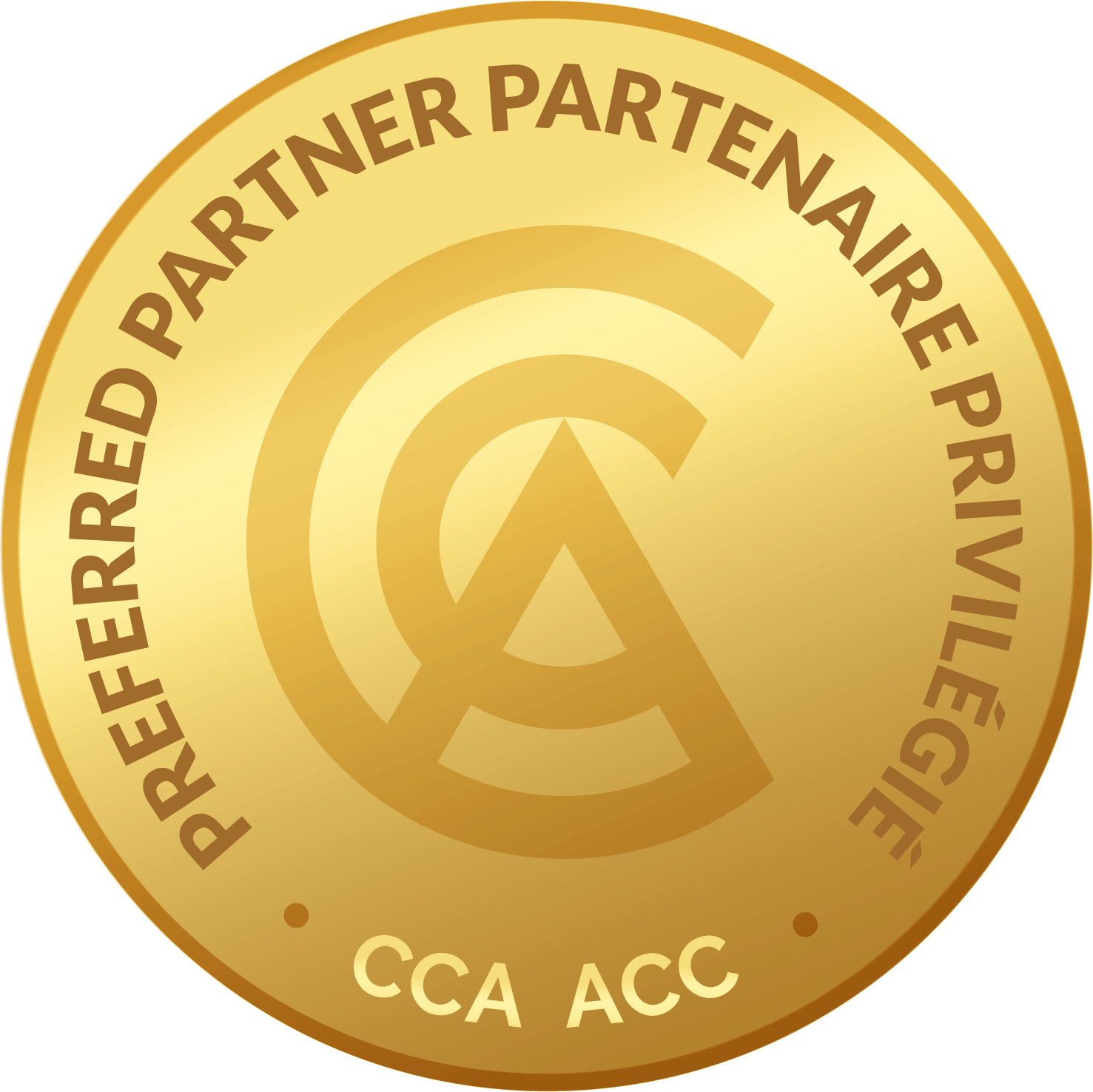 RFP's in construction in Canada have become a normal rather than a rarity.  Especially in public procurement. Buyers of construction services are seeking more and more information up front about the overall project approach even after prequalification has occurred.  This requires an approach that compels an owner to select one firm over another in a very competitive market. Many companies spend on ad campaigns and invest in product development in other sectors, but construction is different. How you frame your product must respond to the nature of the request. Because a construction project is a protracted transaction, relationships are the backbone of current and future success. Price is not all that matters when quality-based selection (QBS) is the more favored approach for buyers.  This course is designed to unlock hidden potential to win the project. 
Insights:
The Public Procurement Process versus Private Procurement
Pre-proposal activities, building the winning team and assessing risk based on information received
The capture manager
Writing, professional communication and more
All about RFI's
Proposal submission
Post submission negotiations
We won, now what?
This course will provide attendees with the following outcomes:
Procurement Best Practices in Canada
Building the right team
The Capture Manager role
Evaluation and scorecard
Asking the right questions - knowing the clients "hot buttons"
How to negotiate in good faith
Post award, how to gear up for implementation
dates:

July 5 & 6, 2023 Wed & Thu. 9am - 12pm ET
or Sep. 26 & Oct. 3, 2023 Tue. 8:30am - 12pm ET
where:
Instructor-led Live Webinar
TCA member:
$300.00 + HST
non-member:
$350.00 + HST