Side-Skilling— Transitioning from Trades to Project Management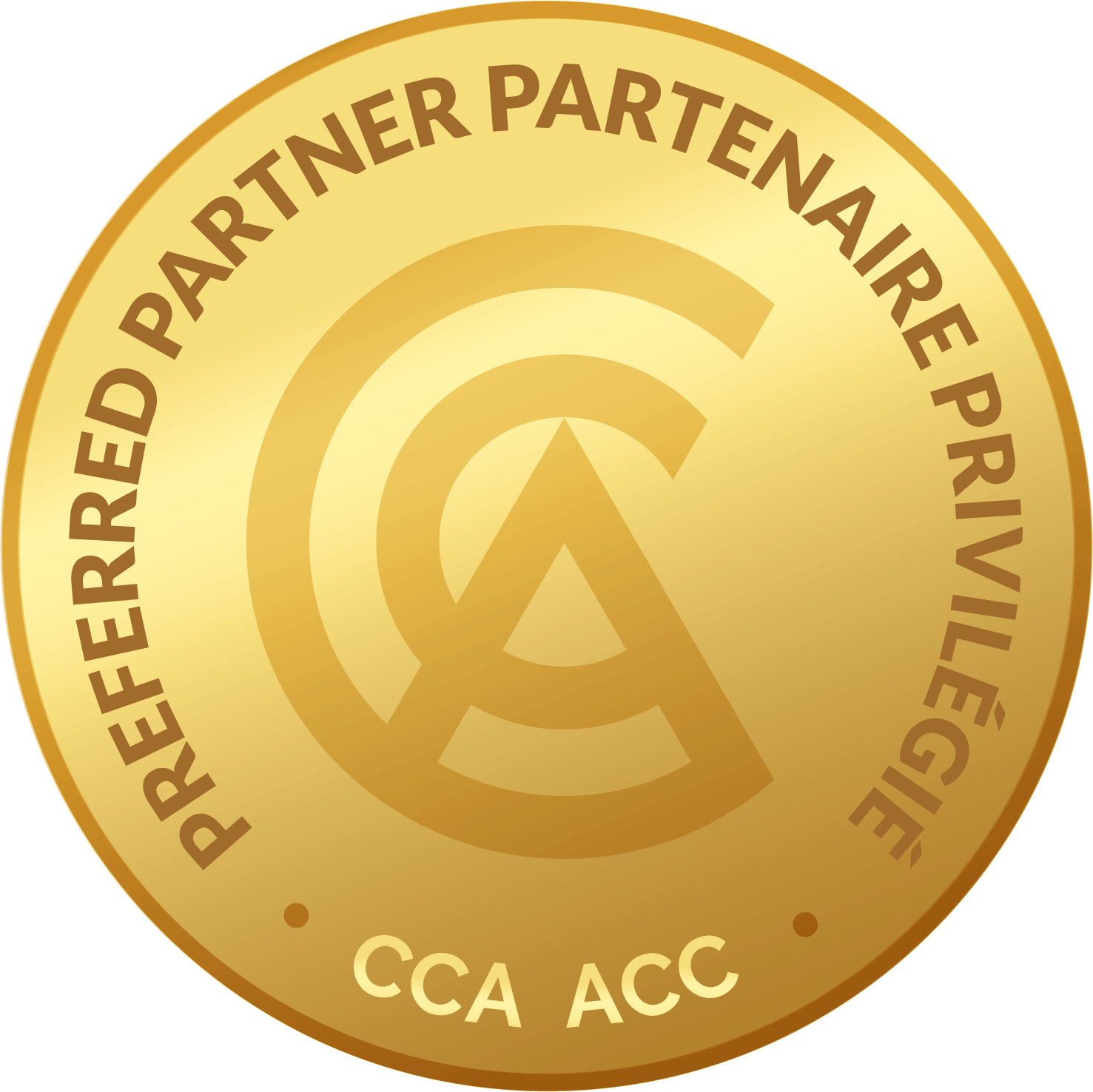 What is skilling anyway?
The terminology of reskilling and upskilling might be synonymous to each-other but they imply a completely different meaning. The exact definitions of both according to Cambridge dictionary are:

Upskilling – the process of learning new skills or of teaching workers new skills
Reskilling – the process of learning new skills so you can do a different job, or of training people to do a different job.
From the definition above, we can say that reskilling focuses more on creating new skill so that employee or individual can do a different job. Typically, reskilling is a program that requires employees to be sent to a college or trade school to earn a degree or certification in a different field. After the completion of the degree, this employee will once again become employable.
While upskilling points out the same, it focuses more on improving worker's skills so they can work within the same job. Unlike reskilling that requires to earn a completely new certification, upskilling will require an employee to enhance their value to his/her organisation by improving their current skill set.
Side-skilling takes a different approach, and is a new term used in professional development. It recognizes that the individual who has likely been working in the same trajectory of industry, maybe in different skilled trade roles desires to stay within the industry but take on a different role at some point into the future. That role will allow all of the knowledge and skill associated with what has been practiced be passed down through mentoring, while enabling the individual to remain relevant, capable and able to transition into a new role, often within the same company but either in a leadership or management capacity. So while there is a component of upskilling, predominantly it is about a sideways transition within the same trajectory and building on the skills already gained.
Why Side-skill in Construction in Canada?
Physically working in a trade in construction is hard on the human body, over time, our bodies wear down and cannot perform at an optimal level. Conversely, our minds continue to grow and acquire knowledge, practices and lessons learned. Employers who value their people recognize this, but they also recognize that their people have an enormous wealth of experience, practical knowledge and the ability to advance their enterprise well into years beyond being on the tools. Side-skilling allows for this to happen in a systematic and accessible way. Side-skilling can prepare a trained worker for the rigour associated with managing teams, that they may not have had to manage before, manage projects, manage contracts, and lead through mentoring the next generation, all while contributing to the goal of the organization, contributing to profitability and earning an income well into retirement. These workers have earned respect of their peers, colleagues and most importantly their employers. Other reasons to side-skill may be due to injury suffered, or other challenges not foreseen during their career path. These challenges should in no way prevent an individual from contributing to the enterprise. Side-skilling allows an individual to learn to be adaptable to any challenge that comes their way where those management and administrative skills may not have been apparent or introduced earlier in life.
FROM THE TOOLS TO THE BOARDROOM TABLE
A Side-Skilling Program for Toronto Construction Association members
This 48-hour curriculum of progressive learning courses has been specifically designed and assembled to side-skill individuals identified by their employers, or on their own, to expand their knowledge including hard skill and soft skill training designed in the context of Canadian construction and design sectors. All training uses construction industry related best practices, and all management and leadership theory is translated into the context of construction in Canada.
Facilitated in the evening during the week by Canada's leading construction and design industry facilitators, the curriculum will arm learners with the skills they need to successfully transition from the tools to management of people, projects and more.
Schedule
Designed as an 8 week 2 evening per week course, the course will include all necessary lesson summaries and peripherals that will be managed by the registering association to the attendees. The course will be delivered on-line LIVE using ZOOM applications. This is a purposefully small group session with a maximum of 12 attendees. The completion of the course will be worth 8 Gold Seal points.
Please note that in order to gain your completion certificate, 95% attendance is required.
Monday Oct 11 to Thursday Dec 2, 2021 on Monday and Thursday evenings.
Week 1 – Monday, October 11 & Thursday, October 14
Module 1– 6:30 to 9:30 PM Construction 101 Chapters 1 + 2
Module 2 – 6:30 to 9:30 PM Consulting Roles, Responsibilities and Contracts Chapter 1
Week 2 – Monday, October 18 & Thursday, October 21
Module 3 – 6:30 to 9:30 PM Construction 101 Chapters 3 + 4 + 5
Module 4 – 6:30 to 9:30 PM Contracts in Construction Chapter 1
Week 3 – Monday, October 25 & Thursday, October 28
Module 5 – 6:30 to 9:30 PM Construction 101 Chapters 6 + 7
Module 6 – 6:30 to 9:30 PM Contracts in Construction Chapter 2
Week 4 – Monday, November 1 & Thursday, November 4
Module 7 – 6:30 to 9:30 PM Construction 101 Chapter 9
Module 8 – 6:30 to 9:30 PM Part 1 Quiz and Introduction to Soft Skills – MBTI Assessment
Week 5 – Monday, November 8 & Thursday, November 11
Module 9 – 6:30 to 9:30 PM Construction 201 Negotiation Strategies Styles and Theory
Module 10 – 6:30 to 9:30 PM Working with and Maximizing Consultants Performance during Construction Chapter 2
Week 6 – Monday, November 15 & Thursday, November 18
Module 11 – 6:30 to 9:30 PM Construction 201 Communication Strategies, Theory and Practices
Module 12 – 6:30 to 9:30 PM Productivity in Construction Chapter 1 – The Construction Site as an Organization
Week 7 – Monday, November 22 & Thursday, November 25
Module 13 – 6:30 to 9:30 PM Productivity and Human Demotivators in Construction Chapter 2
Module 14 – 6:30 to 9:30 PM Leadership Theory Chapter 1
Week 8 – Monday, November 29 & Thursday, December 2
Module 15 – 6:30 to 9:30 PM Leadership Styles and Personal Assessments Chapter 2
Module 16 – 6:30 to 9:30 PM Quiz and Final Review
Canada – Ontario Job Grant
This course is reimbursable up to 83% from the COJG, we encourage the employer for sending their employees to this course using Ontario Job Grant. For an employer hiring an unemployed individual, reimbursement is up to 100%. In reality, the employer will only need to contribute $400.00 for this training. More information is available at http://www.tcu.gov.on.ca/eng/eopg/cojg/cojg-qs-as.html#display.
Please note the information obtained from or through this course does not constitute legal advice, but is provided as guidelines for using works for educational purposes.
dates:
Oct. 11 – Dec. 2, 2021
schedule:
Mon. & Thu. 6:30pm – 9:30pm ET
where:
Instructor-led Live Webinar
facilitators:
Derek A. Smith & Ralph Lembcke
INSTRUCTOR: Derek A. Smith

Offering clients over 25 years of construction industry experience in Canada, Derek is a trained design professional having practiced for over 20 years of his career collaborating on over $300 million in built or contemplated ICI and residential projects.  As the CEO of the London & District Construction Association (2007-2012) he acted as employer bargaining agent to General Contractors in a successful strike free round (2010). Derek is also a recognized mediator, in construction disputes and holds membership with ADR Institute of Ontario. His work has led to developing a firm commitment to balancing interests of project stakeholders, leading to improved on-site and organizational productivity.
INSTRUCTOR: Ralph Lembcke
When learning to navigate the complex world of construction management, experience matters. With over 40 years in the industry, R. Lembcke and Assoc. has facilitated quality construction management courses for post-secondary students as well as industry professionals seeking continued professional development. Ralph is a member of the Construction and Design Educators Council of Canada and has taught in the construction technology program at Fanshawe College for over 20 years.